Work
Intro
A selection of recent works.
Website
seamless v3.0.1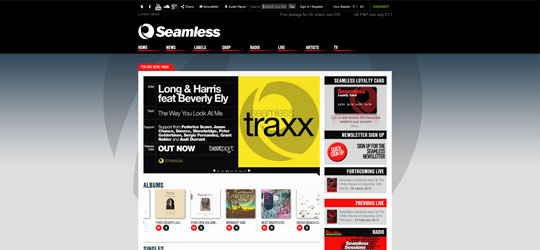 rebuild of seamless website
Seamless recordings got a freash makeover in Jan 2013 with thie CMS driven label site. The navigation was given a refresh
Website
Brighton & Hove Pride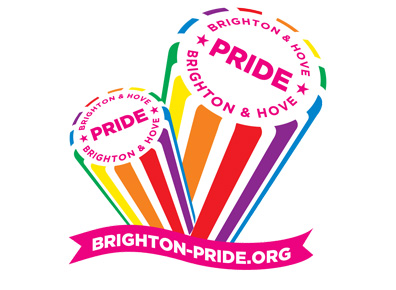 Website design & build for Brighton & Hove pride 2013
Featuring HTML5 Elements and full CMS, this site will launch in March/April 2013


Website
Posto Six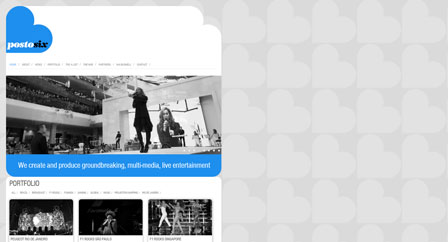 Posto six website
We built this worpress powered website over one week in late 2012 for Brazilian events empire


ident
Website
Renato Reis Azevedo.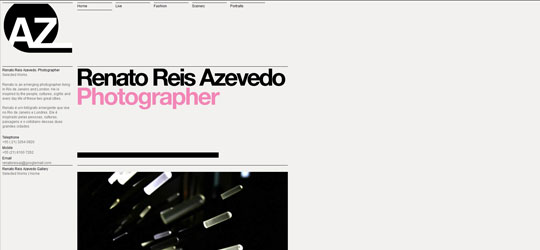 Photographer / Selected Works website & logo
We designed Renato's website to show off his slick photography with a CMS backing



Website
timebased events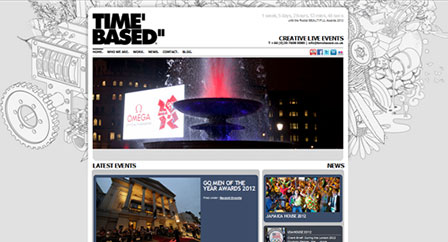 High Functioning cms driven website...
To highlight their extraordinary high profile events


Website
wild fruit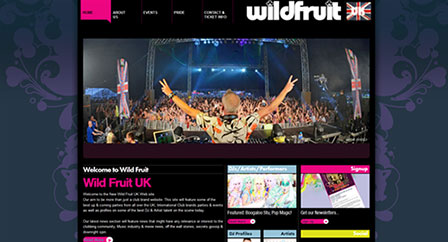 wild fruit website V2.0.1
Legendary Brighton party promoters Wild Fruit got a HTML/CMS makeover


Website
aeon events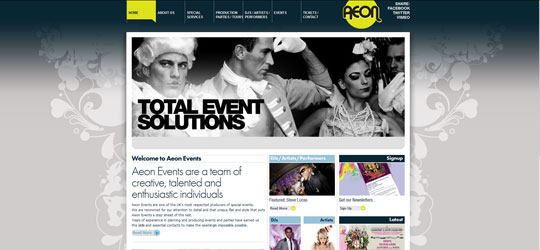 Brighton event masterplanners Aeon get a fresh new site
Clean and bold was the brief, but we included some design flair


ident / print
seamless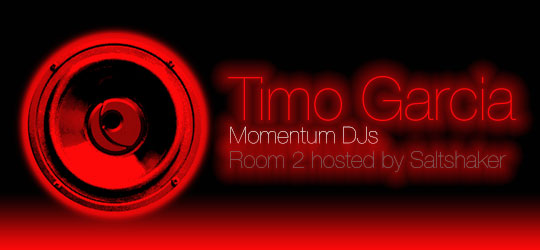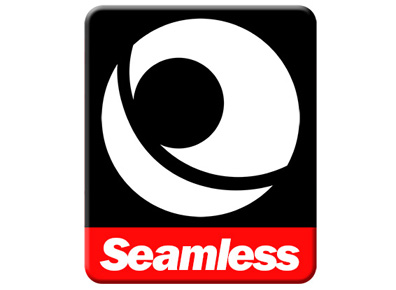 design and print communication
We gave the Seamless logo more impact in bold red and fat Franklin Gothic. Print ads feature the Seamless identity in Red/Black/White


Website
dj paulette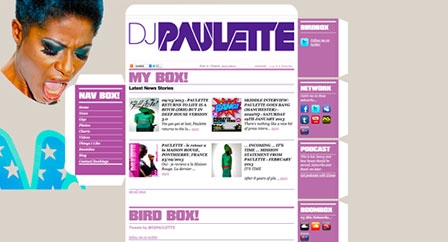 rebuild of dj paulette.com
Superstar DJ Paulette gets a makeover! Full CMS features using mySQL/php


Website
terradeva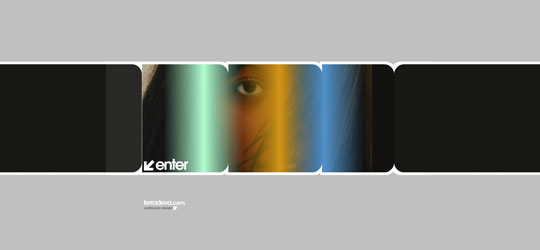 Flash site for terra deva
Originally built in 2003, this flash site shows offTerra's imagery & recording history


About
Intro
Castrocorp is team of graphic designers, web designers and developers. We have a passion for creating high impact websites, corporate identity and design for print. Castrocorp is based in East London & Reading
working with us
Design strategy
Our work is underpinned by a design strategy that involves cohesive thinking about visual design. Each project is approached with a unique mindset, from initial research and developments to the final product..



Discover

We listen to you and and ask questions about your business needs. It is important to understand your business, where you are coming from and where you want to go so we can generate an accurate brief and start work on your project fully understanding your requirements. We ask questions like: What are the objectives? Who is your audience? And who are your main competitors?

Develop

We take the brief and work our magic. We consider the visual design, and information heirarchy, explore different possibilities, generate ideas and develop them into solutions. We constantly analyse, improve and make changes to ensure the ideas answer the brief and communicate your messages effectively while being user friendly.

Discuss

After developing the design we will have a meeting to present the ideas and have an honest discussion about all the options. It's important at this stage for us to consider what works for you and what does not, what you like and what you do not. It may be that we go back to stage 2, but quite often from here it's straight on to stage 4.

Deliver

We deliver, on time and on budget..
Thanks!
Let us know if there's anything we can do for you. We're here to help